slide-1
Wholesale Crystal Carvings
slide-1
Orgone Pyramids Wholesale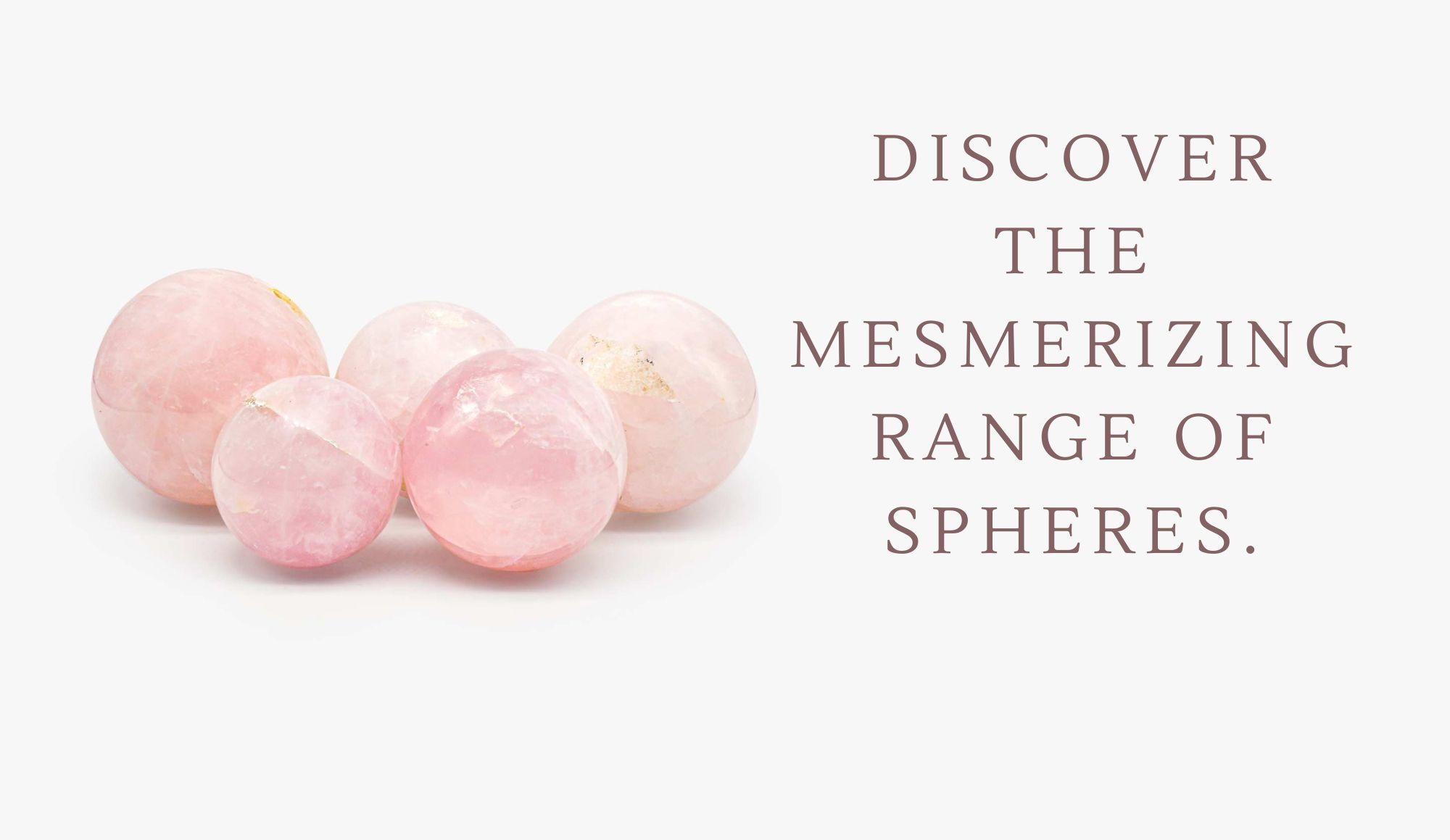 Discover the mesmerizing range of Spheres.
Unleash the potential of wholesale palm stones for your thriving business. (1)
Wholesale Crystal Supplier Singapore:
A leading Crystal Distributor in Singapore
Buy wholesale crystals at the price and highest authenticity. Tocrystal brings the best quality gemstone and crystal products at the best price—free shipping is available in Singapore.
Shop by Categories
---
Wholesale Crystal Spheres
---
Wholesale Apophyllite Crystal Clusters
---
Palm Stone Wholesale
---
Wholesale Crystal Towers
---
---
Wholesale Crystal Bracelets
---
Crystal Hearts Wholesale
---
---
Rainbow Moonstone Wholesale Products
---
Tumbled Stone Wholesale
---
Why Choose Tocrystal?
At ToCrystal, we understand the significance of providing a wide array of crystals to cater to various preferences and purposes.
That is why we carefully source the best crystal for retailers at the most affordable rates.
Whether you're searching crystals for healing, meditation, spiritual practices, or to enhance the beauty of your surroundings, we've got you covered.
Our meticulously curated selection includes some of the most sought-after crystals that are highly popular in Singapore and beyond.
Popular Crystals In Singapore
Crystals are very popular in Singapore, and here are a few of the most popular crystals in Singapore:
Clear Quartz

Amethyst

Rose Quartz

Citrine

Black Tourmaline

Selenite

Labradorite

Lapis lazuli

Smoky Quartz

Malachite
From Our Blog
Healing Gemstones & Crystal Wholesale
As a wholesale crystal supplier, we offer competitive pricing and bulk purchasing options, making Tocrystal an ideal partner for crystal sellers and businesses in Singapore. At Tocrystal, we understand the importance of affordability without compromising on quality. Our competitive pricing enables you to maximize your profit margins and stay ahead in the market. We also offer flexible bulk purchasing options, allowing you to order the quantities that suit your business needs.